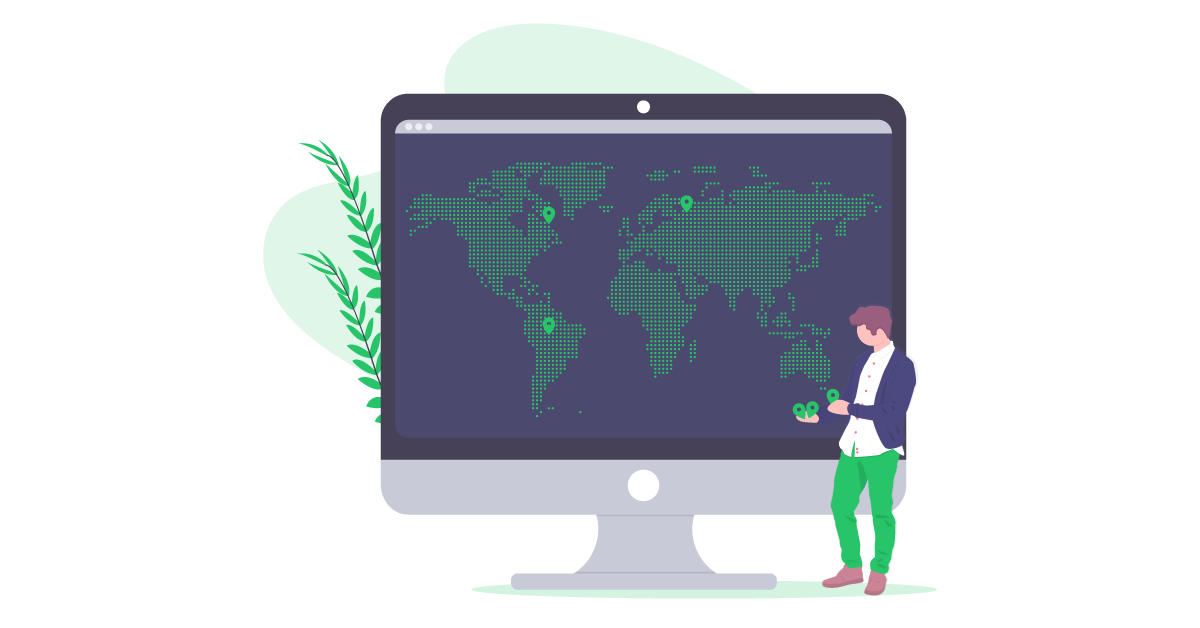 With technology advancing, it has been easier to communicate with each other, no matter which part of the world you are in. It has also given businesses a lot of opportunities to expand their reach in terms of geographic location. However, that has also brought new challenges, and one of them is language.
This challenge is not only limited to multinational companies. Because we become more connected than before, local businesses are not as local anymore.
While English is the common medium of communication in almost all countries, a lot of information can still get lost in translation, which can turn into a misunderstanding. Such situations can mean a huge loss for that small business.
The first thing that comes to mind is to hire someone who speaks the language to ensure that you are providing the best customer service experience for your non-English speaking customers. However, hiring a native speaker of that particular language can be expensive. Plus, it will be more confusing for your team to communicate when they are speaking different languages.
Why Translation Can't Just Come Anywhere
Since hiring native speakers can still be too expensive for a small company, the next best move is to get an online translation tool. However, relying on free online tools can do more harm to your business than good. Here's why:
Imprecise translations: Because no one is maintaining or updating them, you do not know how reliable the translation is. More so, its functionality and user interface can cause more problems than solve them.
Data leak: Often, free third-party translation apps or software is open to security risks. Why risk compromising classified data and information which can lead to even greater losses?
Time-consuming: Copying and pasting your conversation can take much of your time and make your customer service team frustrated. More so, they won't be able to focus on the conversation.
A New Breed of Tools for Powerful Live Chats
For every free online translation tool that exists, there's also a premium counterpart that exists –  one that is more reliable, more secure, and more convenient.
Customer service management tools, like Xeno, are equipped with these features that enable small businesses to thrive in the global theater of commerce.
One of its most outstanding features is its two-way instant translation. For example, even if your customer from China uses Chinese characters when he sends you a message, you will see his message in your language (for this example, let's use English). When you reply using English, he will receive the message in Chinese characters.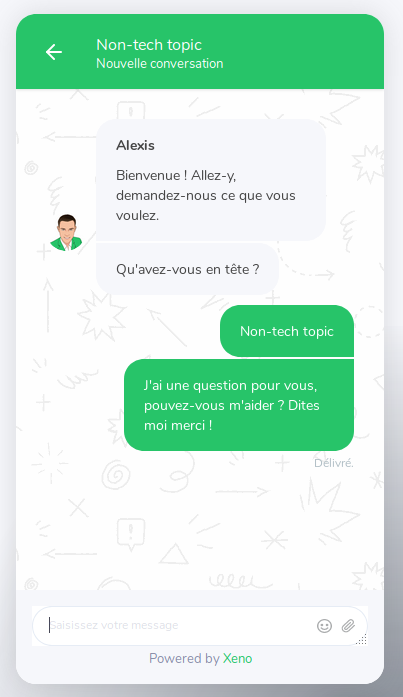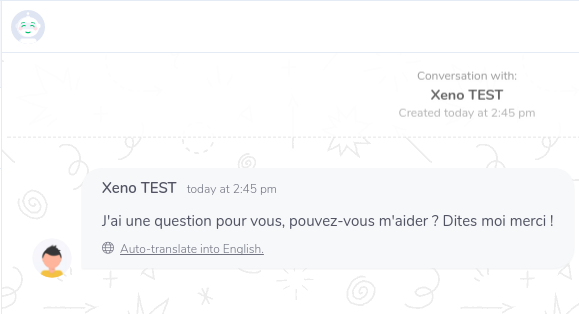 But here's even more amazing, it automatically detects the browser of your customer. So when the chat box pops up, he will receive a greeting and welcome message in his own language. It makes the customer less intimidated and perhaps stay longer to ask questions.
On the other side, your customer service staff is also more confident to answer the questions because they understand it no matter what language is used.
Ain't No Language Difficult Enough
The Xeno team believes that nothing, not even language, should stop you from growing your business and reaching the success you're dreaming of. So go ahead take the power of live response a notch higher by bringing your brand globally without worrying that your message will just get lost in translation.